DaveRynne.com
The Sales Enablement Writer
Copywriting & Content That Converts More Sales

Hey, I'm Dave

I'm a Sales Enablement Writer.

In fact, I am THE Sales Enablement Writer.

What does that mean? It's a fancy way of saying I'm a kickass copywriter who makes you - or your company - more sales.

I excel at helping companies that need to make more sales with fresh blog content, web copy, sales pages and sales emails that attract and convert readers into new clients.

If you're in sales and you need help writing blogs or copy that connects with your target market - I've got you covered.

If you're a coach, speaker or in the personal development space and you need to connect with and compel your prospects to pick up the phone and CALL or REACH OUT to YOU because they just HAVE to work with you - I've got you covered.

I use my 23+ years on Wall St. and sales career to write web content, blogs, and articles for the Sales, Sales Enablement, Financial and Personal Development markets.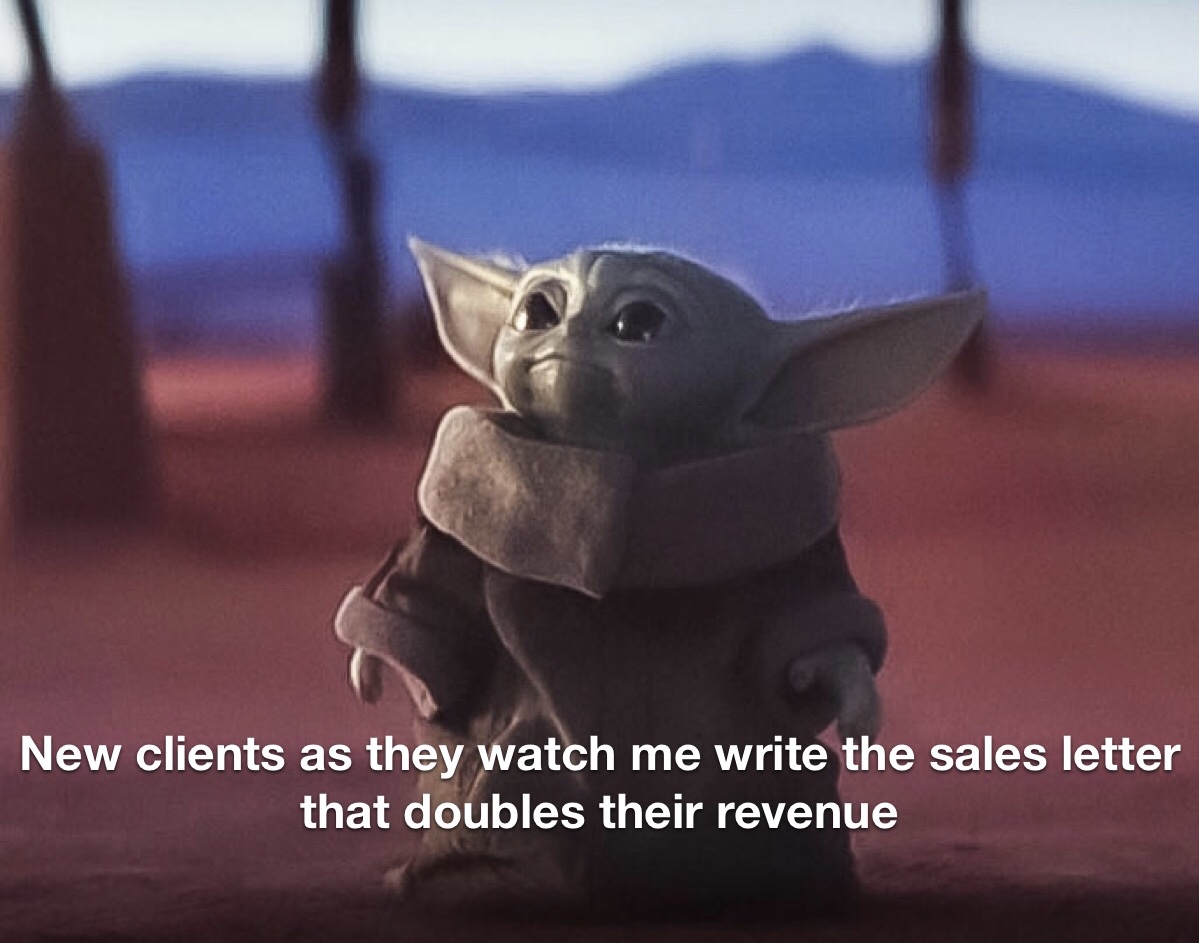 I also help you build a strong personal brand on LinkedIn with profile rewrites, B2B content marketing strategies and ghostwriting blogs that build up your reputation as a thought leader. I use LinkedIn Profile Optimization strategies that help you get found by your target audience.

I wrote the popular
"Ultimate Guide to LinkedIn Profiles for Sales Professionals"

So I know what I'm doing, and can help you make more sales. That's the whole point, right?

More sales. Not tomorrow. Not next week. Not next month. Today.

Make more sales today with my sales copy

Client list includes:

*Caterpillar Inc.
*Outreach.io
*SalesLoft
*SalesHacker
*SalesFolk
*Pipedrive
*Chorus.ai
*LeadSift
*Nextiva
*Vengreso
*Verenia
*T. Harv Eker

Everything is a funnel - and you need good copy to move your prospects through it.

Do you want:

...more traffic?

...more engagement?

...readers to take action on your offers?

...copy that converts?

You want sales emails that create so much emotion and desire that your prospect can't help but reach out to you?

Are you still reading? That's the power of compelling copy.

Fill out the form below to schedule a call or request samples